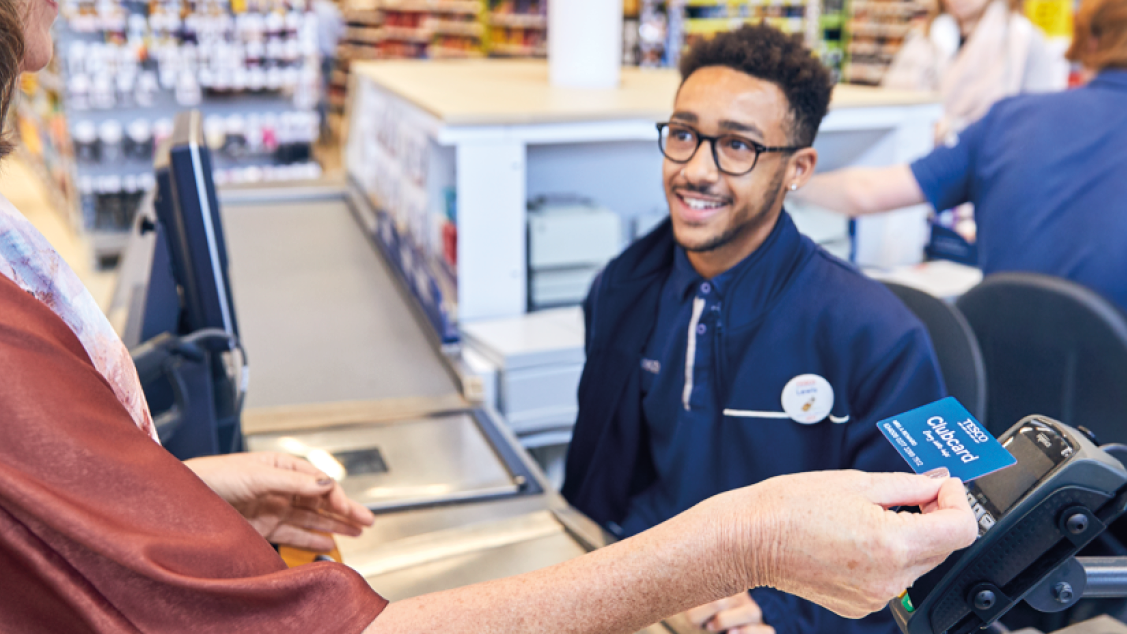 Clubcard Plus - which was launched last year - gives various perks and discounts, including 10% off two shops per month, for a GBP7.99/month fee. Customers usually activate the discount by pressing a button in the Clubcard Plus app when they complete their shop, but since the middle of the week some have been reporting that the button won't load. Tesco hasn't yet issued a formal statement on the problem, or confirmed how many customers are affected - we've asked it and will update this story when we hear back.
But on social media, it's apologised for the issue and says it's working on a fix.
For full info on how Clubcard Plus works and the discounts it offers, see our Clubcard Plus launch MSE News story.
For more on how to make the most of Tesco Clubcard, see our Reclaim & Boost Tesco Vouchers guide.